Protect, Inform and Enable
Inspiring the Protection of Castle Rock and Portola Redwoods State Parks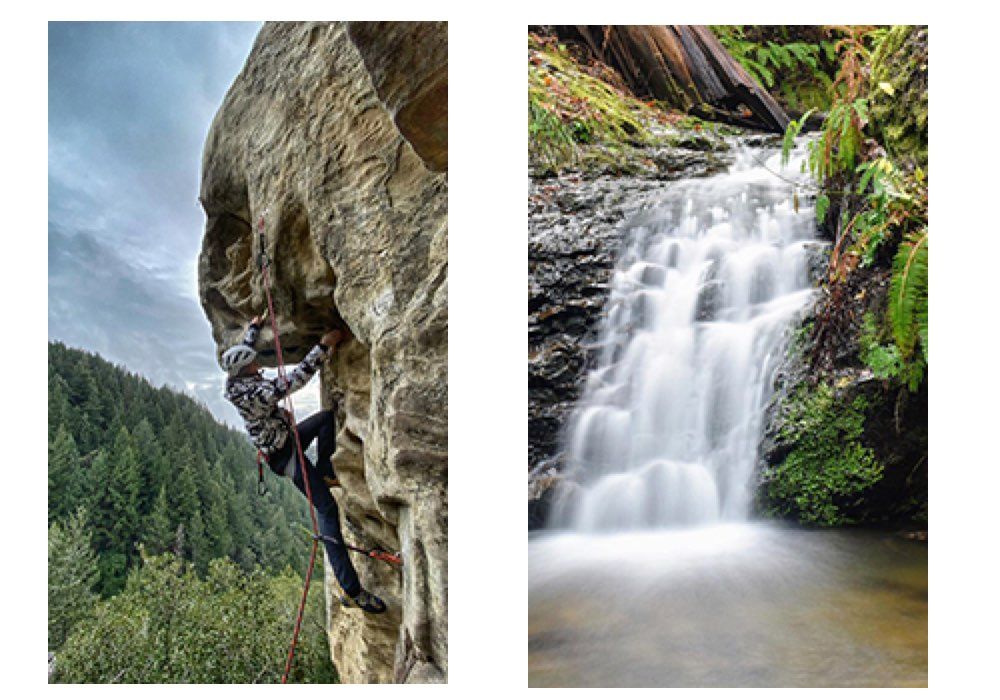 Providing the BEST park experiences right in our own backyard
We love Castle Rock and Portola Redwoods State Parks
Castle Rock and Portola Redwoods are two Bay Area treasures that feature gorgeous hiking, rock climbing, redwood forests, and much more! We look forward to seeing you on the trails as we continue to support these parks.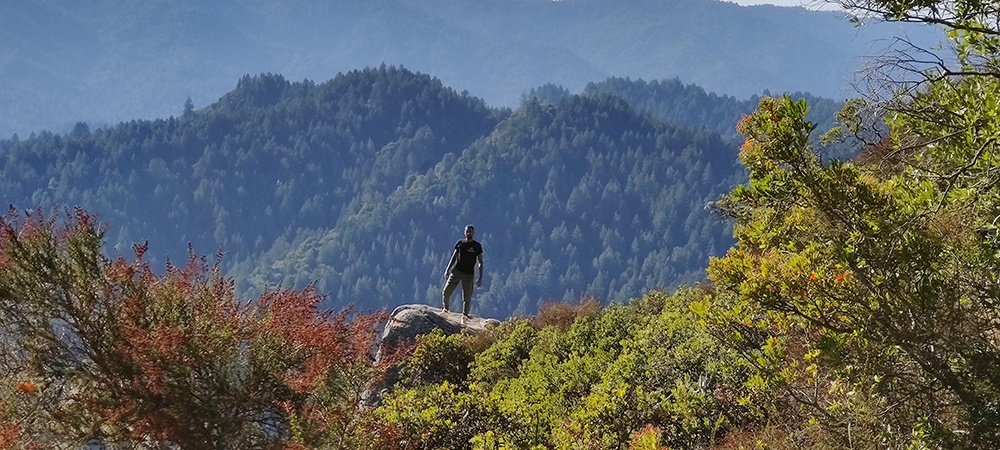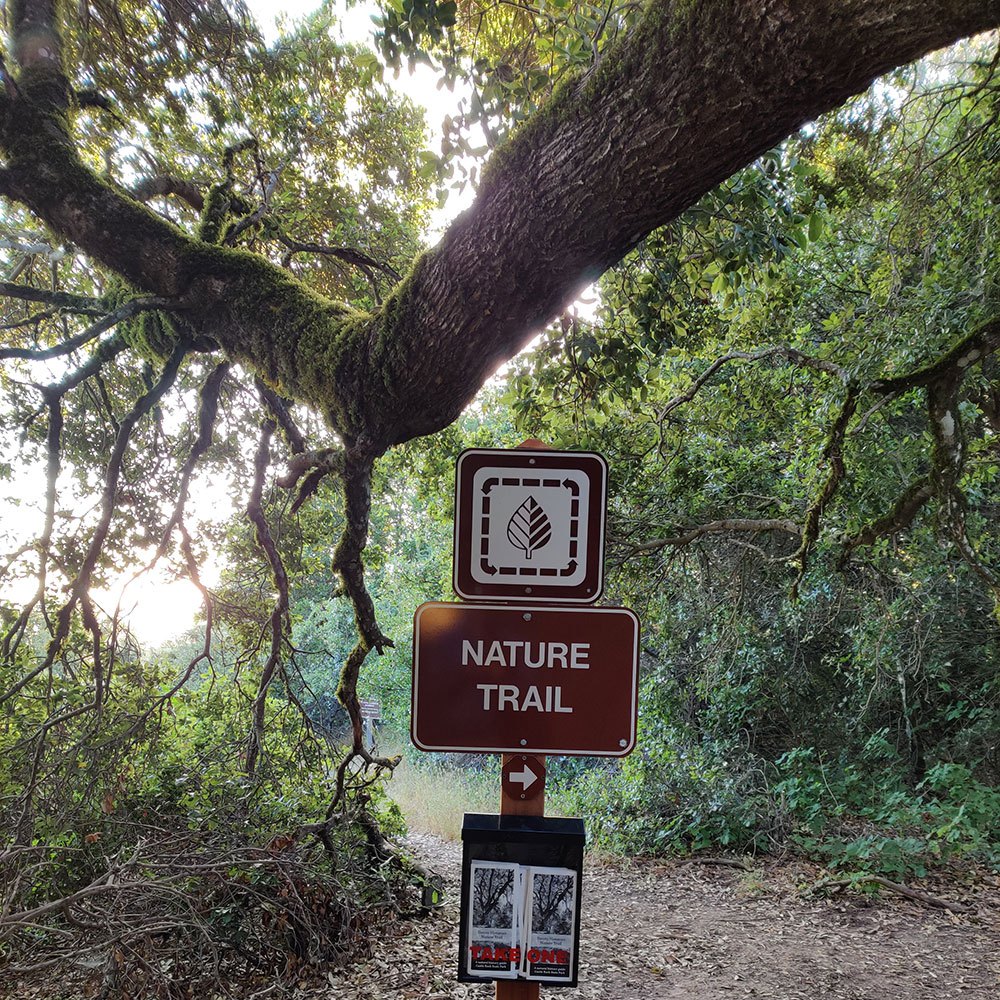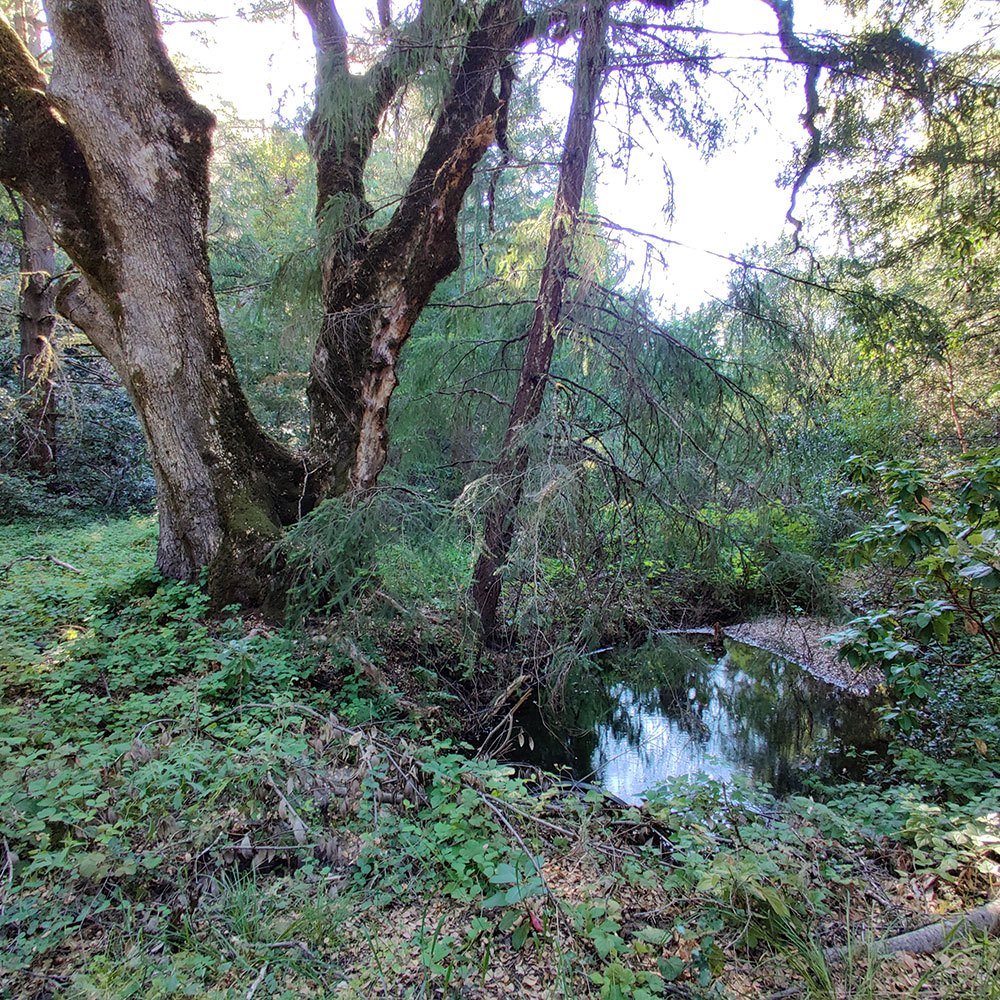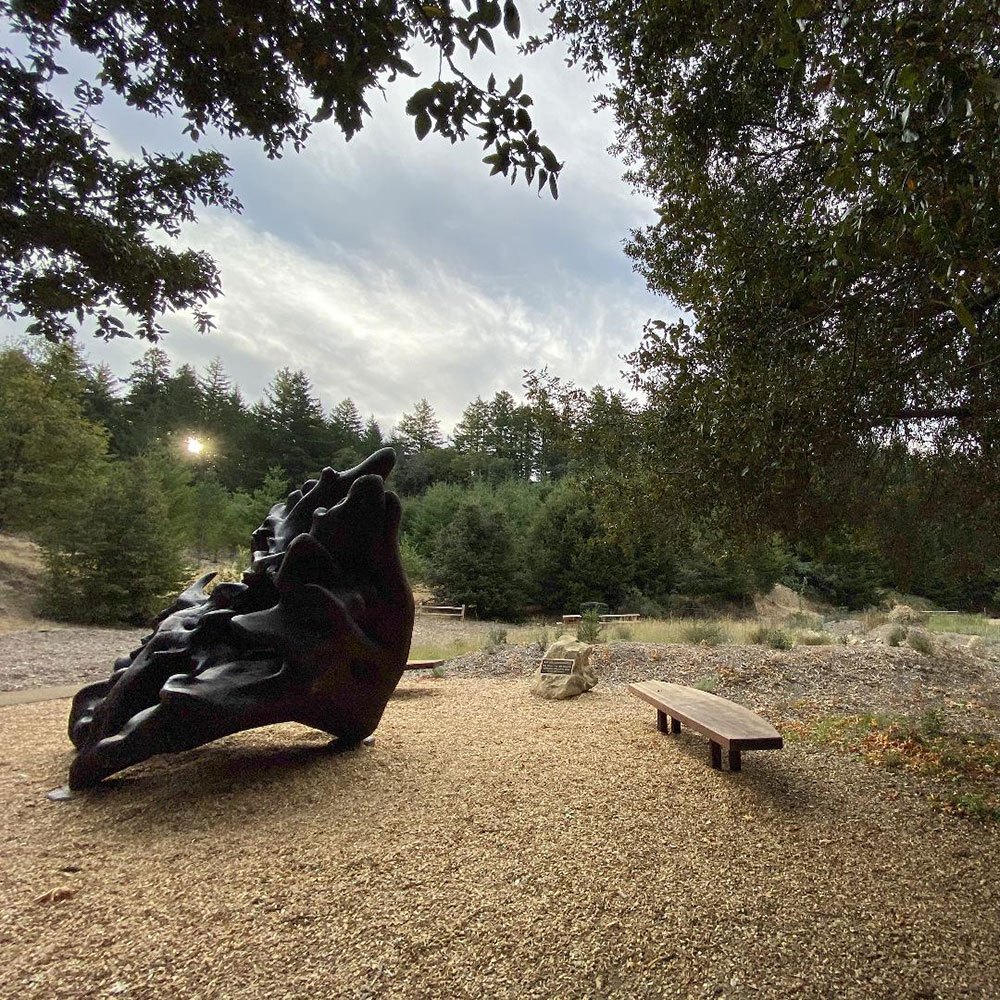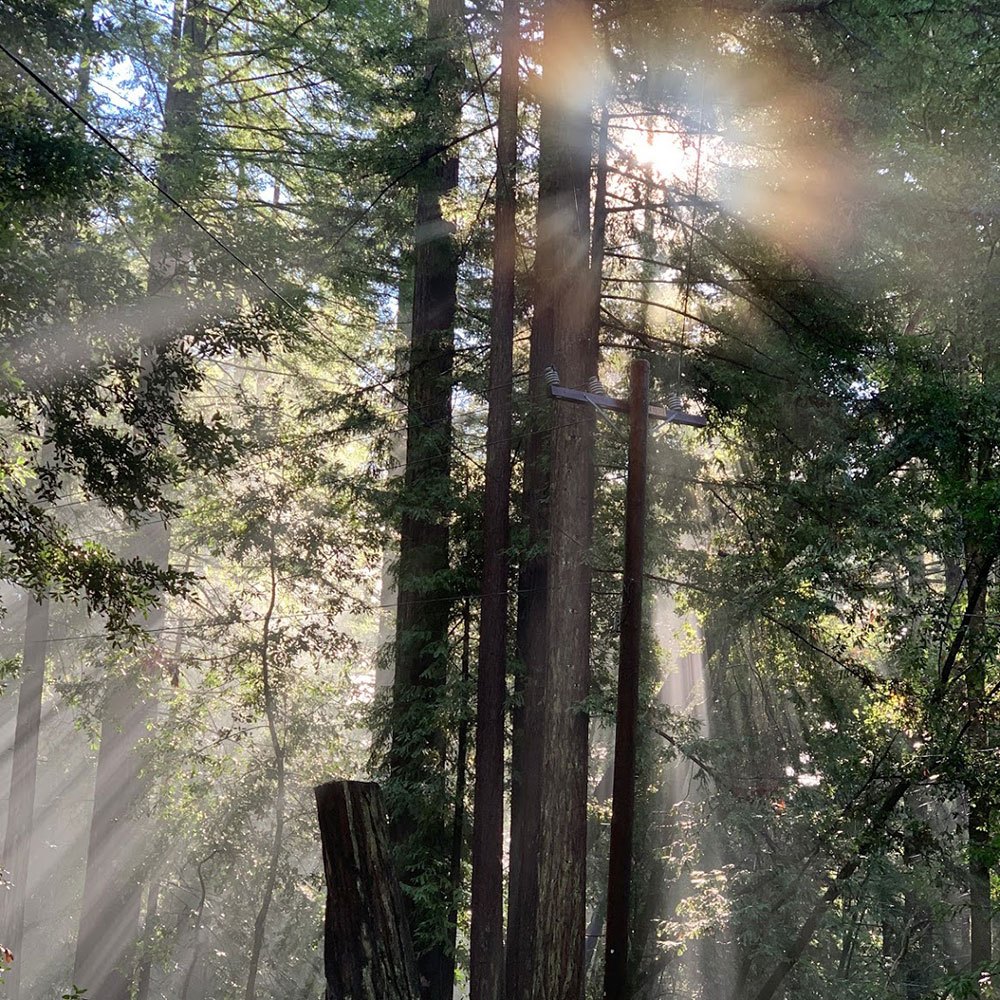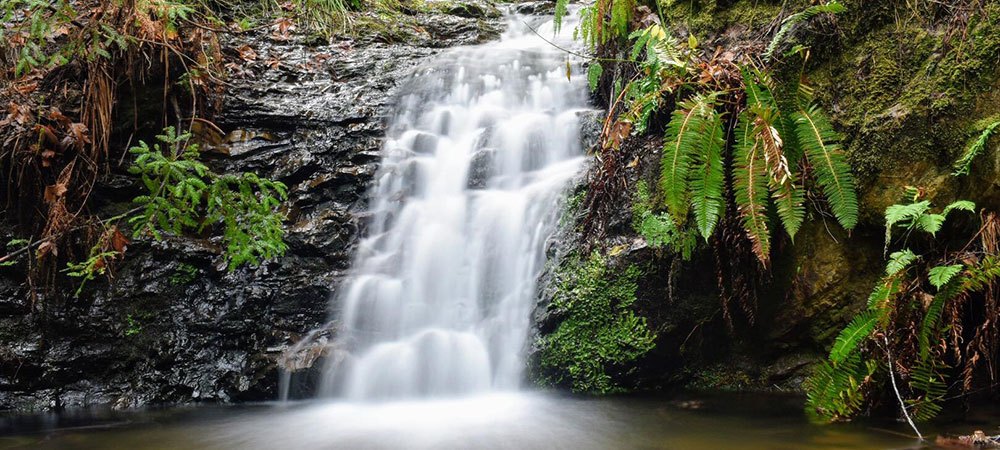 Help us collect gear for Bay Area Wilderness training (BAWT)! Visit your local, participating REI to donate. Thank you so much!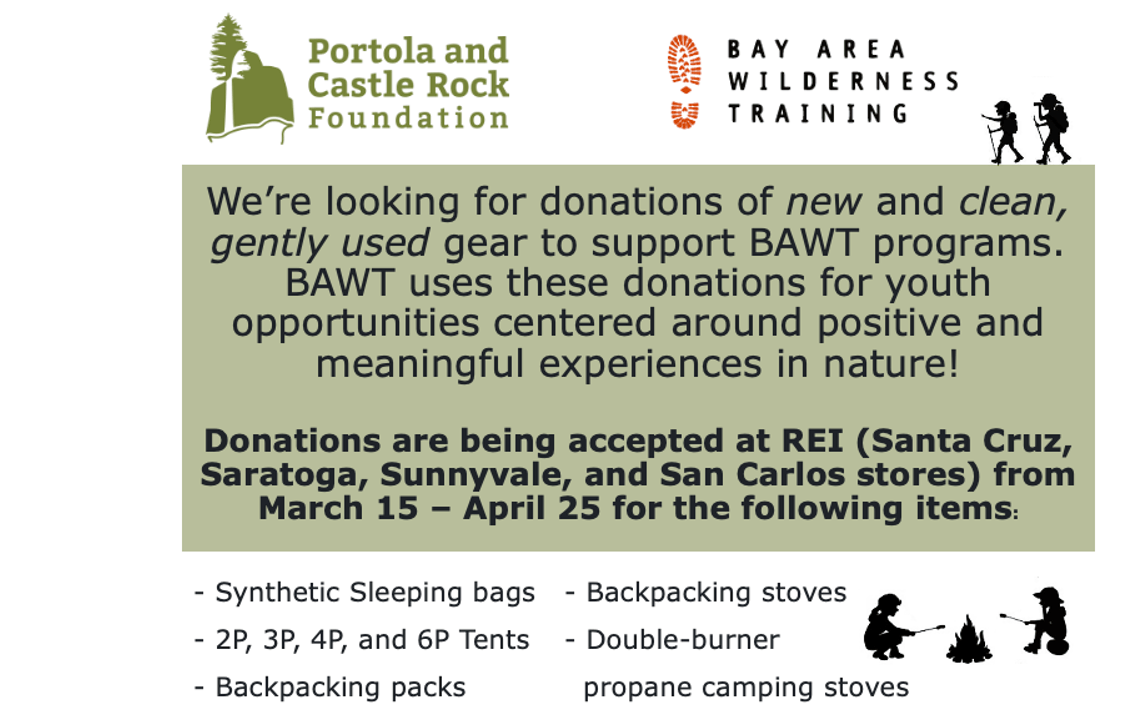 Donate
Your contributions can make a difference! We work closely with Portola and Castle Rock park staff to determine needs and opportunities; as an all-volunteer organization, our funding goes directly to projects and improvements in these two parks.
Help preserve trails, maintain buildings, train volunteers, and fund school trips for disadvantaged youth!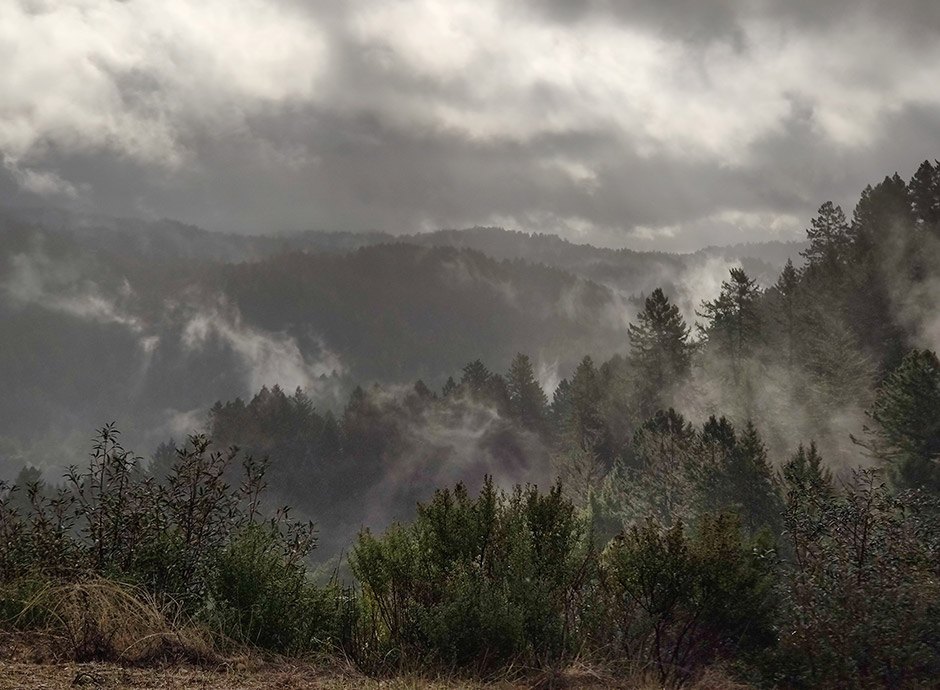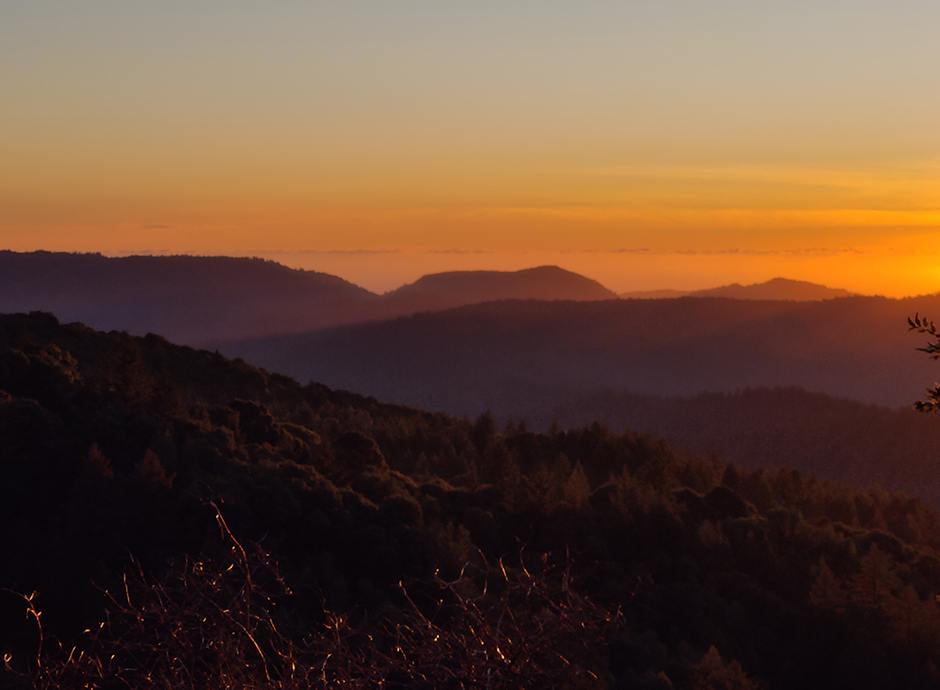 What's your passion? Preserving local endangered species, or maintaining trails and facilities for visitors? Guided hikes, or paperwork? Whatever your strengths, you can help protect and improve these Parks! Visit the Volunteer Page for a current opportunity at Portola Redwoods, including how to join our Trail Crew!