About Portola Redwoods
Known for dramatic redwoods, great camping and beautiful hikes, Portola Redwoods State Park is a gem hidden off Alpine Road. It's also the home of multiple rare and endangered species, such as the marbled murrelet.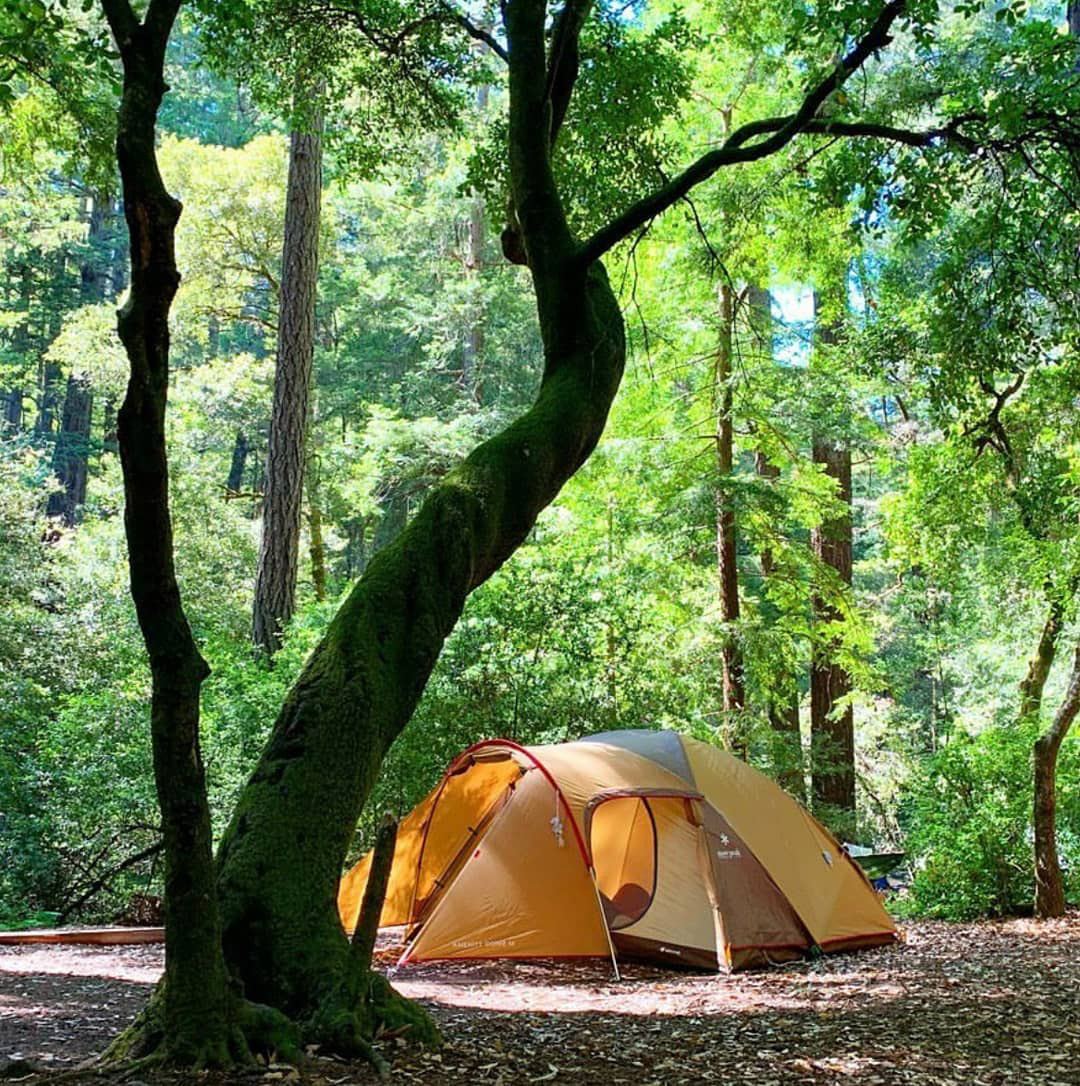 Camping
A short drive from the Peninsula and the City, from late Spring to Fall, Portola Redwoods has both group campsites (up to 45 people) and regular car-camping sites, under the redwoods, each with it's own picnic table and campfire area, a short distance from the bathrooms. These are all near the headquarters. Firewood is available for purchase. There is also the Slate Creek trail camp, which is an easy 3 mile hike and makes a great introductory overnight trip for anyone starting backpacking.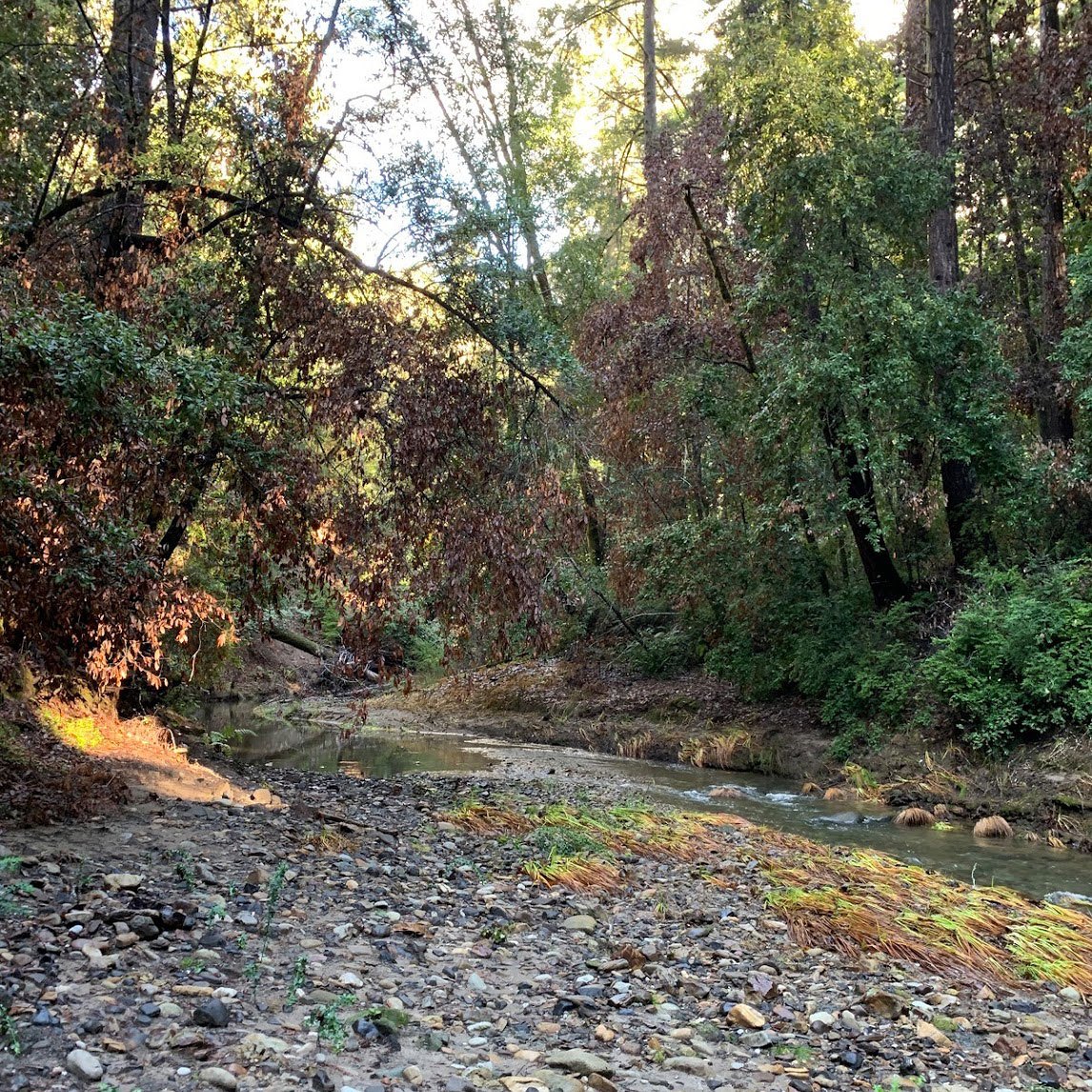 Hiking
From moderate to strenous, there are many hiking trails and loops for visitors to enjoy.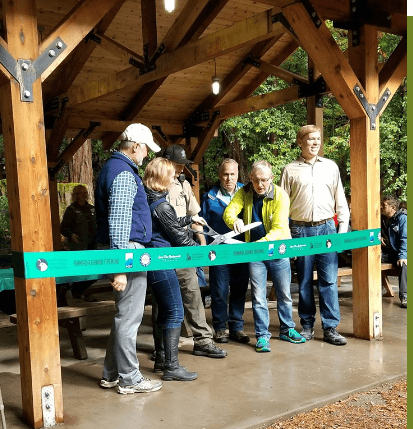 Ramada and Campfire Circle
There are multiple picnic areas within the Park, as well as a covered area for large parties (the Ramada) and an auditorium, for talks, events or weddings. These can all be booked at: parks.ca.gov
Native Americans lived here for thousands of years, particularly the Quiroste, whose territory ranged all the way to Ano Nuevo. The Park is named for the Spanish explorer Portola, but he never actually entered this valley. From the 1860's, this area was used for lumber by settlers, until it was sold to a Masonic Lodge in 1924. The current visitor center building was built by the Masons, and some of their artifacts can still be found in the park. The State Parks bought this land in 1945.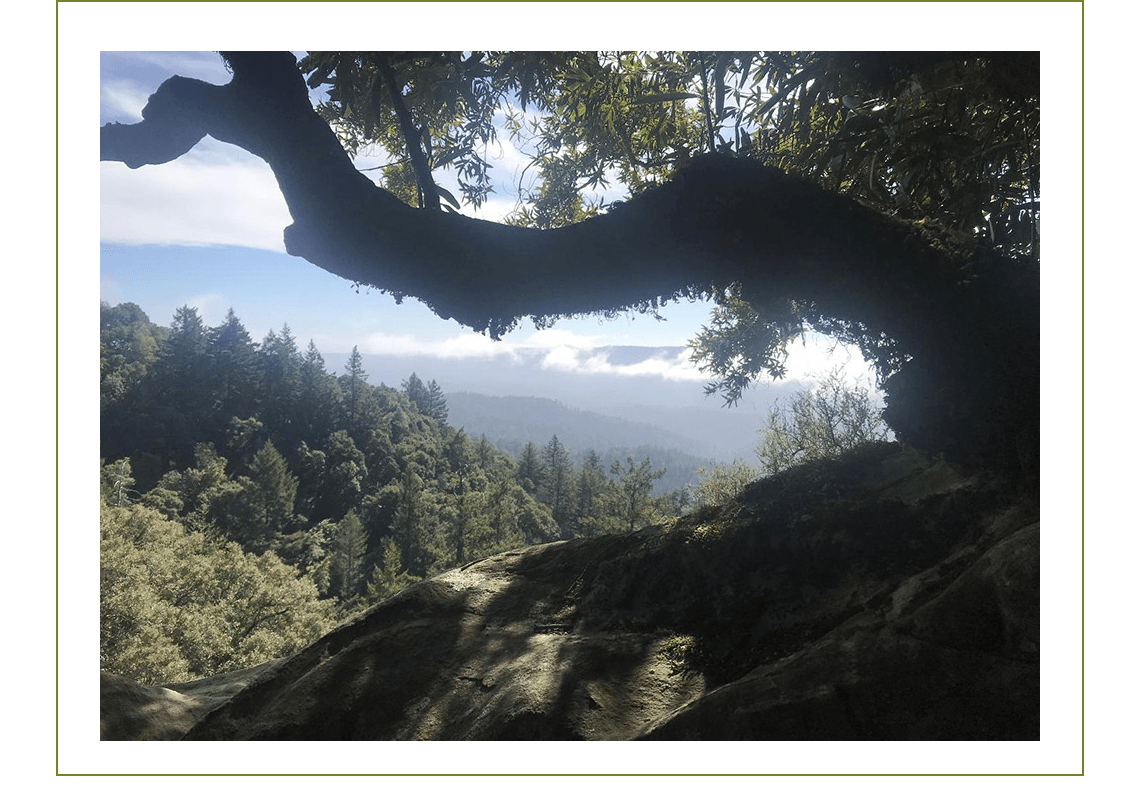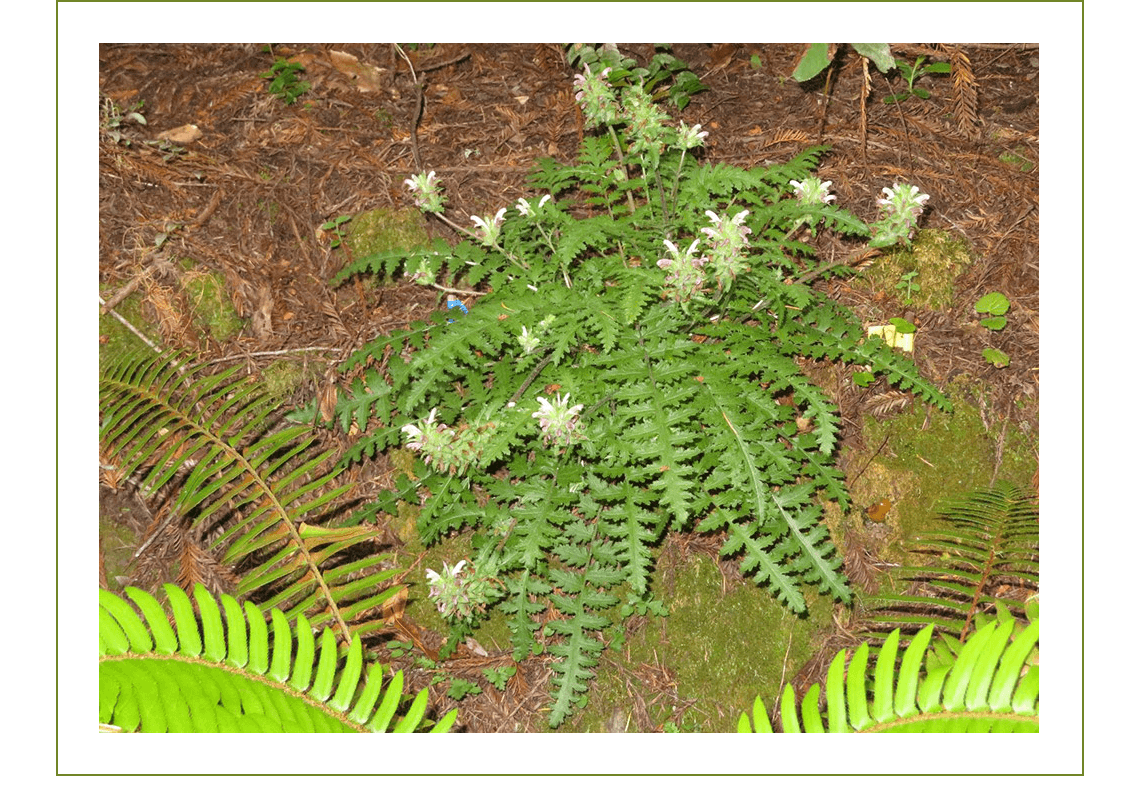 Dudley's Lousewort: this is a very rare plant species: Portola Redwoods State Park is one of only two locations where it remains. https://sanjoseplantdiversity.weebly.com/plant-conservation.html
Marbled Murrelet: this seabird nests high in old growth forests. It's population on the West Coast has declined catastrophically in recent years, but is still found in Portola Redwoods State Park. Note: the birds were described in 1789, but the first nest wasn't found until 1974, after 285 years!
Peregrine Falcon: there are a pair of peregrine falcons that sometimes roost in Castle Rock State Park, and have been observed hunting there. These are the fastest living things, having been recorded at over 240 miles per hour!