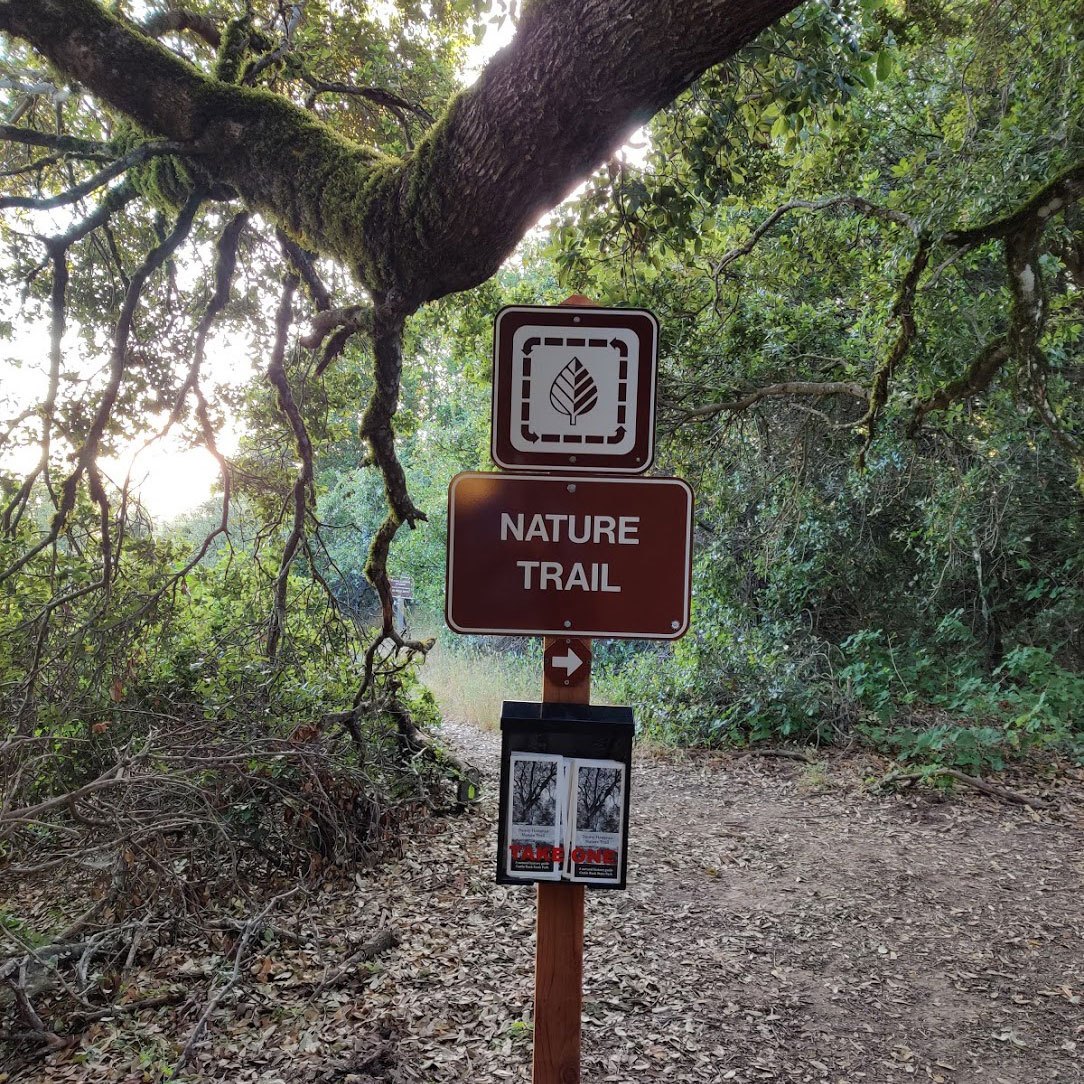 During the California budget crisis in 2012, both Parks were slated for closure. We worked with our partners (such as Sempervirens Fund) to raise funds to keep them open, paying for employees and minimal maintenance, until the State budget could pay for them again.
Graffiti clean up: PCRF paid for equipment to clean graffiti off rocks and wood at Castle Rock State Park in 2017. We've also organized multiple clean ups with volunteers, led by Parks employees. Tire dump: some of the land incorporated into the Park had been home to a "tire recycling" operation, which just dumped the old tires in the wilderness where they leached toxins into the soil as they slowly decomposed. We organized a volunteer clean up, and paid for dump trucks to remove these tires in Asbestos at the Castle Rock trail camp: this house had been built in the 1950's when this area was a summer camp. It was contaminated with asbestos. We paid for and helped organize the demolition and clean up of the entire building.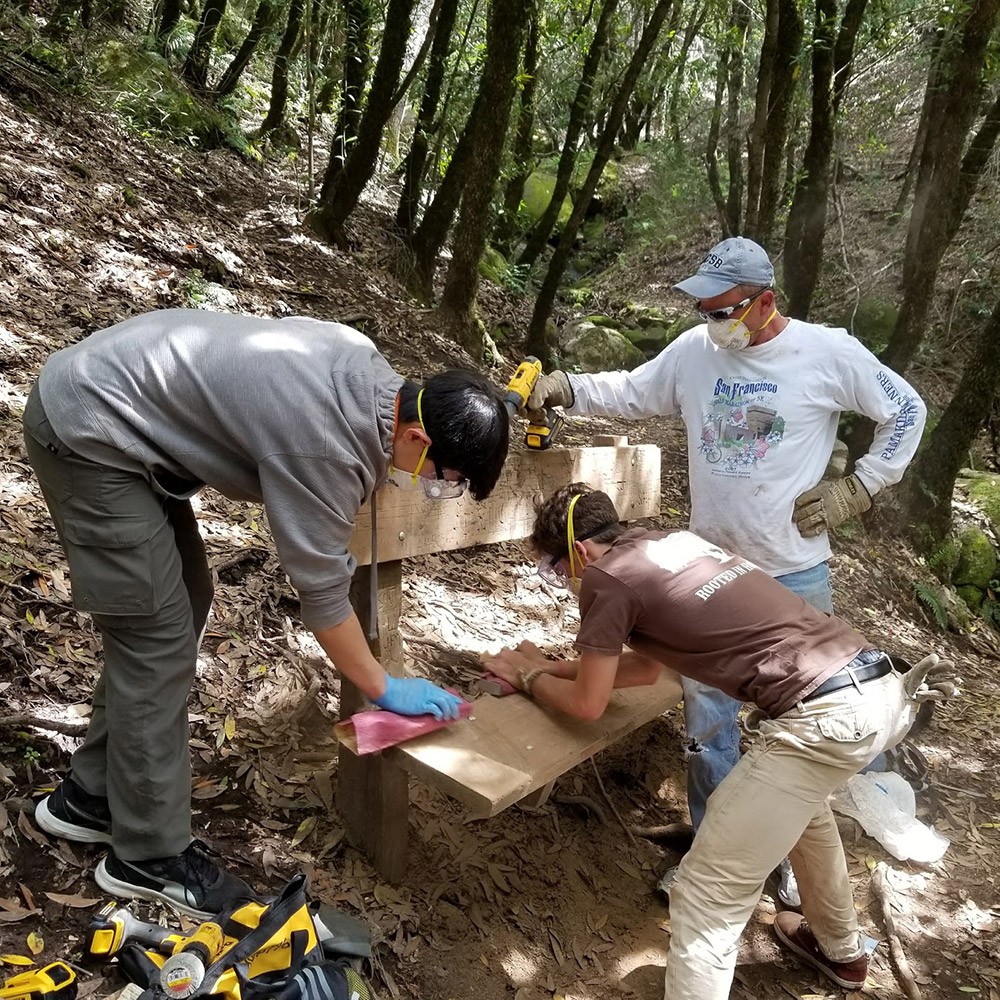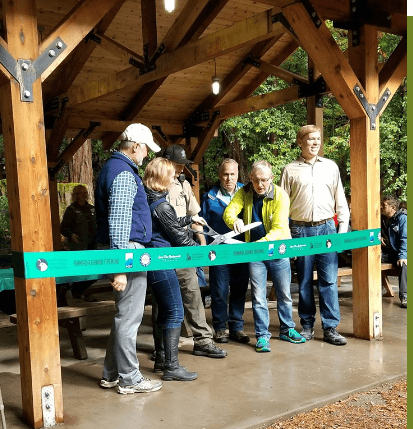 The old covered picnic area at Portola Redwoods was dilapidated. PCRF helped pay for it to be replaced, along with our partners: California State Parks Foundation, Save the Redwoods League, and Peninsula Open Space Trust. The new Ramada is now open and has already been used for weddings and other gatherings!
Refurbish the CR Trail Camp
In the last few years, PCRF has: refurbished the Castle Rock trail camp, adding safer fire-rings, essentially recreated a self-guided nature trail near the trail camp provided equipment and volunteers for graffiti clean up added new signs in multiple locations at Castle Rock, to help visitors understand what they see.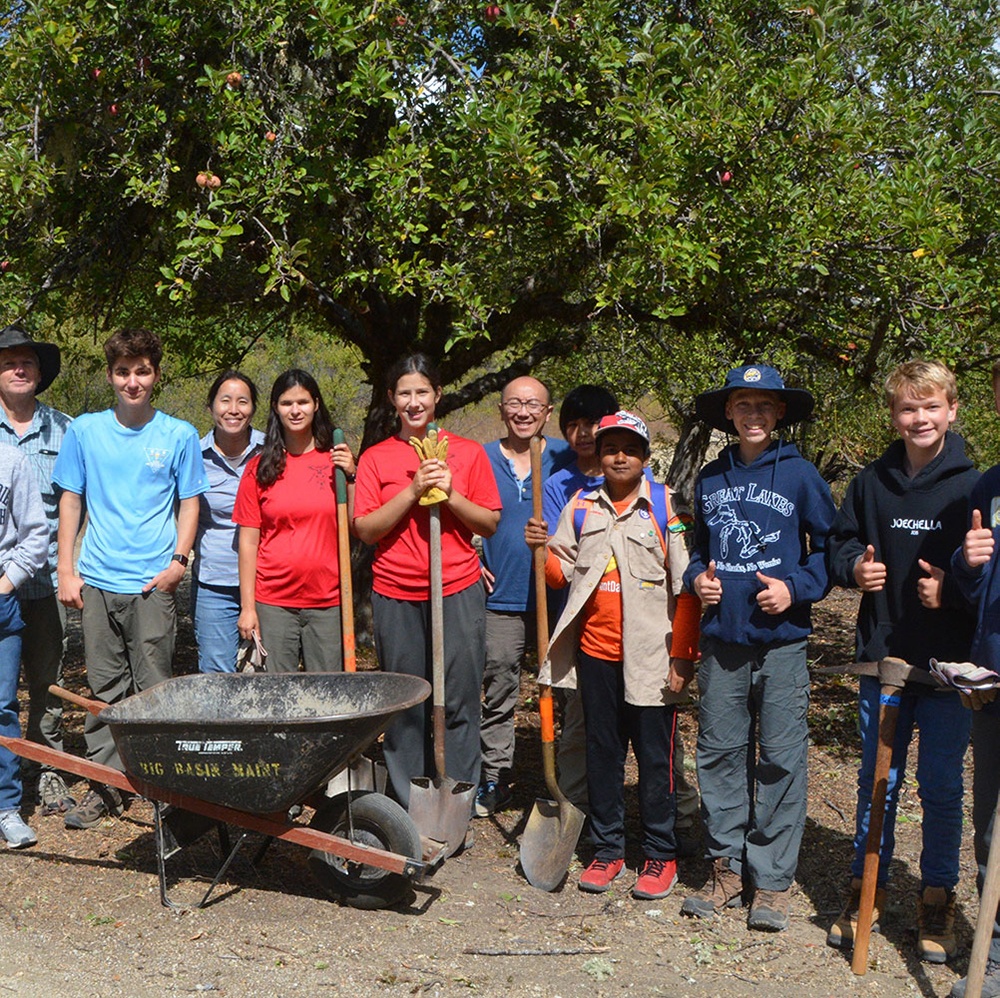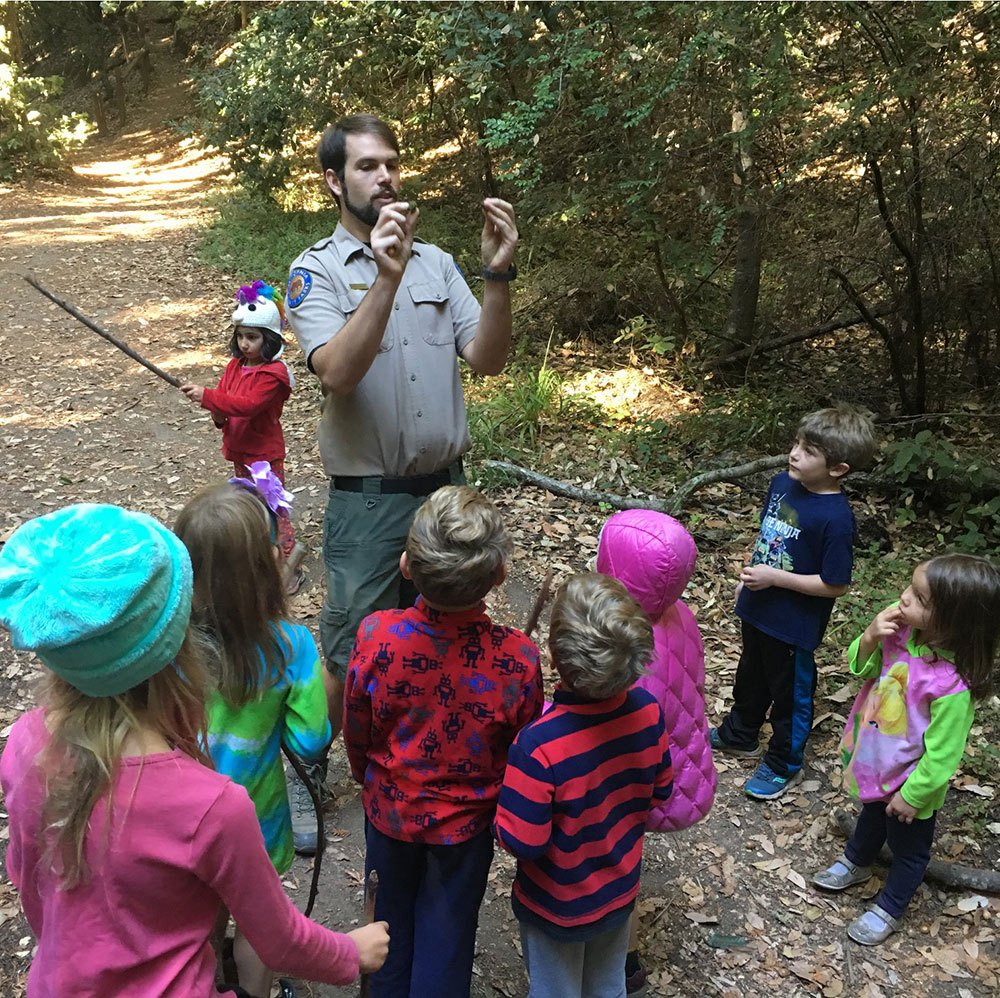 Fund Low Income Kids Trip To Parks
PCRF has helped fund the Kids4Parks program, which brings under-priviliged schoolchildren to the Parks, where interpreters and docents introduce them to the outdoors.