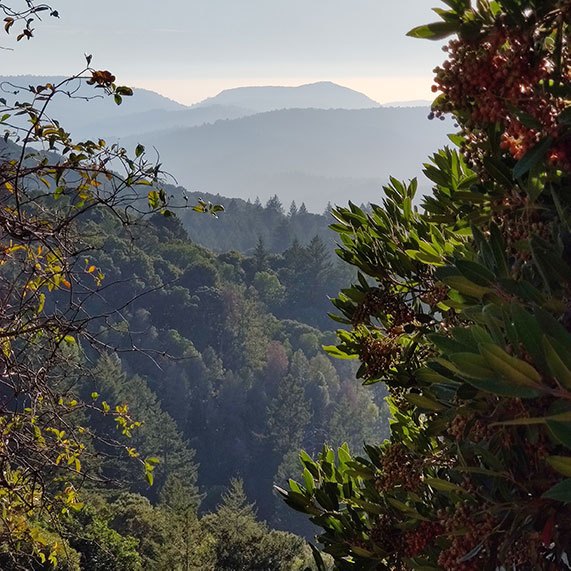 Your financial support is necessary to support our beautiful parks! We rely on our donors to help fund important park programs and essential infrastructure improvements, which ultimately allow us to provide a better experience for visitors. In the past, these donations have even helped prevent permanent closure of the parks!
Please see our Castle Rock Park Projects or Portola Redwoods Park Projects to learn more about our projects.
To donate, click the "Donate Now" button below, which can also be found anywhere on our site.
Donations via mail can be sent to: Portola and Castle Rock Foundation 59 Washington Street #107, Santa Clara CA 95050.
Membership benefits include:
Free hiking and climbing maps for both parks
 A 20% discount at the Portola Redwoods Visitor Center Store
 Free docent led hikes and special events
 Invitation to our annual membership appreciation event. Join at the individual or family level to enjoy these benefits. Other premium membership tiers help provide the parks with greater annual contributions.
$35.00 – Individual
$60.00 – Family
$100.00 – Contributing
$180.00 – Sustaining
$500.00 – Patron
$1,000.00 – Benefactor