Eric has a passion for hiking, camping and environmental conservation. He's done trail maintenance at Yellowstone and is happy to apply his energy locally. He has hiked and camped the Rockies, Sierras and Andes. He is Assistant Scoutmaster at Boy Scout Troop 37 in Los Altos and an avid scuba diver. Eric holds an engineering degree from Cornell University and a master's degree from MIT. He has worked in sales, marketing and engineering roles at start-ups and major companies both in the Bay Area and Northeast. Eric lives in Mountain View with his wife and is the father of three sons.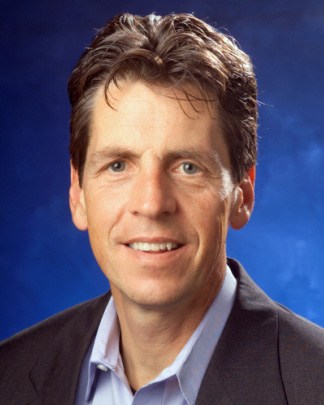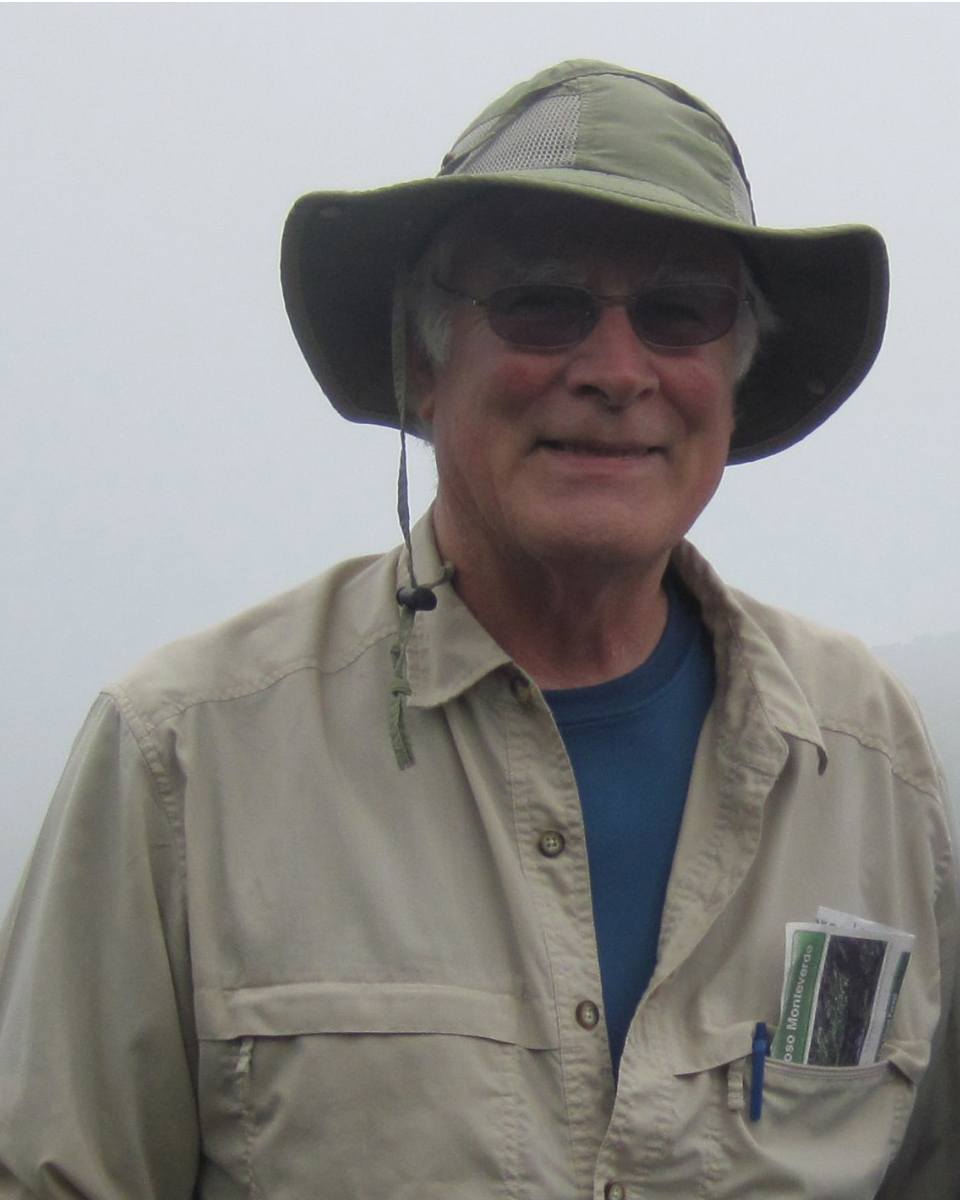 Doug Brown
Vice President of the Board
Doug Brown grew up in Palo Alto and was introduced to the hiking and climbing at Castle Rock State Park as a teenager by his father. He has been a Volunteer with the Mid-Pen Open Spaces District for 5 yrs., with Tahoe Rim Trail Association for 3 yrs. and the Castle Rock Trail Volunteers for 2 years. His many volunteer hours hiking the Castle Rock trails, meeting visitors and talking to Rangers has given him an understanding of the many needs of the park. He first became a member and then joined the Board PCRF to help address these needs. . Doug attended UC Berkeley, the University of Freiburg, Germany and the University of Washington where he earned a PhD. D in Nuclear Physics. Doug returned to the Bay Area in 1978 and enjoyed a successful carrier in R&D and Management. He retired in 1995 and splits his time between homes in Sunnyvale and Lake Tahoe.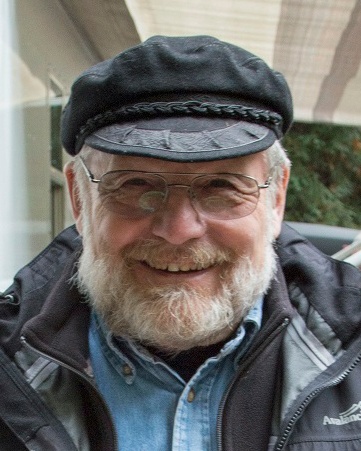 Miles Standish
Vice President of the Board
First joining State Parks in 1967 as an interpreter, Miles Standish was assigned to Castle Rock State Park in May 1980. He retired from State Park service in 2009 after 42 years. He grew up in Oakland and started his career as an interpreter at Prairie Creek Redwoods State Park. Since then he has served as a ranger at Henry Cowell Redwoods State Park, Big Basin Redwoods State Park, Portola Redwoods State Park, San Francisco Maritime State Historic Park, Samuel Taylor State Park, Mt. Diablo State Park, Carnegie State Vehicle Recreation Area and finally ended up at Castle Rock State Park. Miles has degrees in field biology, ecology, natural resource management and has recently become a member of the California Bar specializing in the field of environmental law.
Becky Rivera
Director and Treasurer
Becky Rivera joined the Portola and Castle Rock State Foundation Board in 2012, following her first hike at Portola Redwoods State Park. Owner of BRFinance, a small consulting firm, Becky brings over 20 years of finance and administration to the role of Treasurer. A native Californian, Becky earned a B.S. in Business and a M.S. in Finance from Golden Gate University.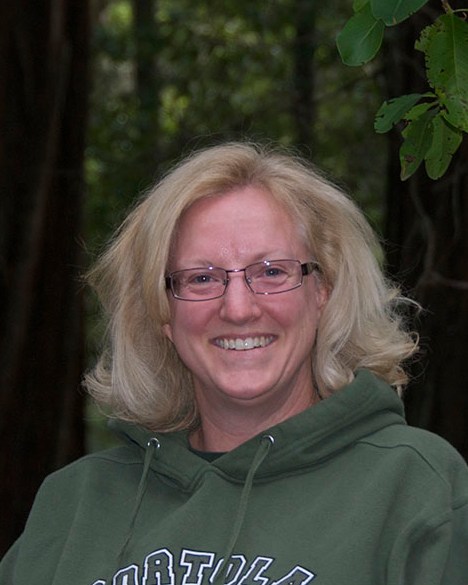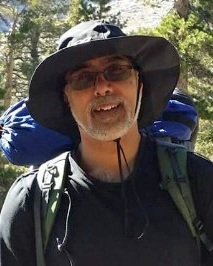 Mujtaba grew up in Britain, where he loved walking through the picturesque English countryside. He moved to the East Coast to earn a PhD in Computer Science from the Johns Hopkins University, then relocated to California in 1993, and rapidly gained a passion for hiking and camping. He works in Silicon Valley, and lives in San Jose. His children were in scouting, which led to a volunteer role as a Scoutmaster, and then as an assistant commissioner (coordinating a number of scouting units), as well as monthly backpacking trips. Mujtaba took the PCRF volunteer training in 2016, to spread awareness and appreciation for these parks, as well as help preserve them, and has been roaming (looking for trail problems) and leading guided hikes for the Foundation since that summer.
As a fourth-generation Californian, Tracy grew up enjoying the state's bounty of natural wonders and Native American cultures. She has lived in the Bay Area for over 40 years and currently resides in Mountain View with her husband. They have been hiking and camping in the area parks since their children were young in the 1980s, and joined the PCRF park volunteers in 2013. Tracy holds a BA in mathematics from UC Davis and a master's in computer science from Stanford. She has worked as a software engineer and a scientific and technical writer. She now serves on the PCRF Board of Directors because she treasures the California State Parks and would like to contribute to keeping them great.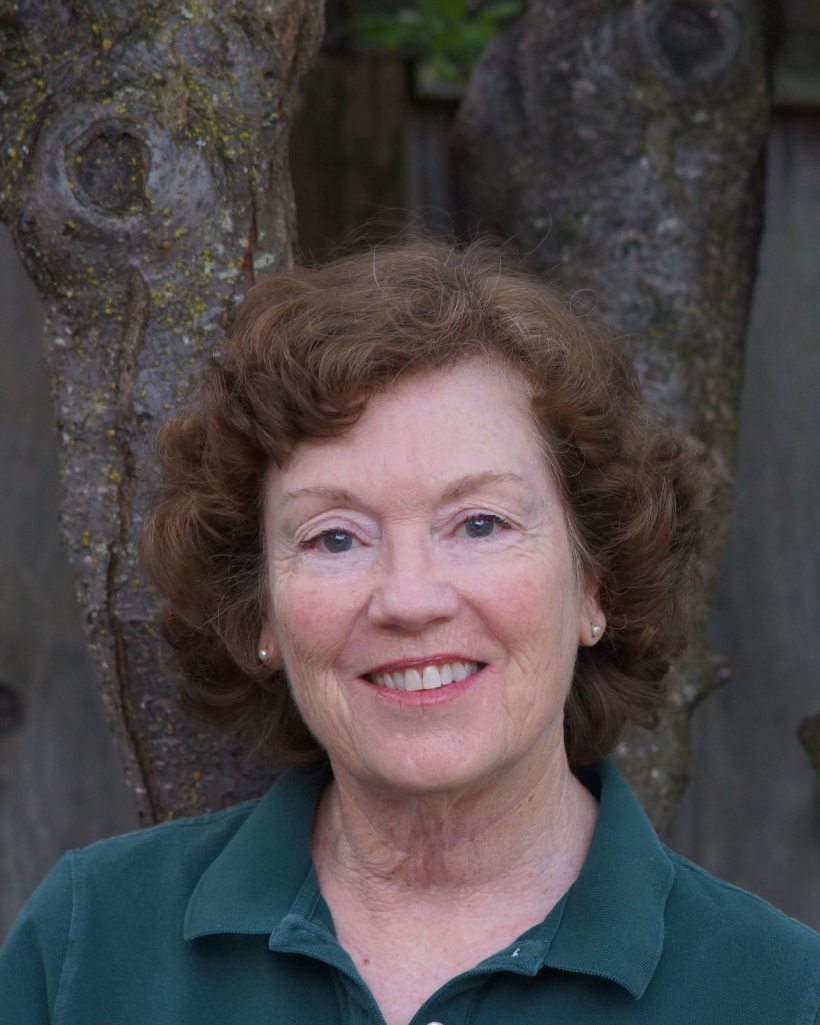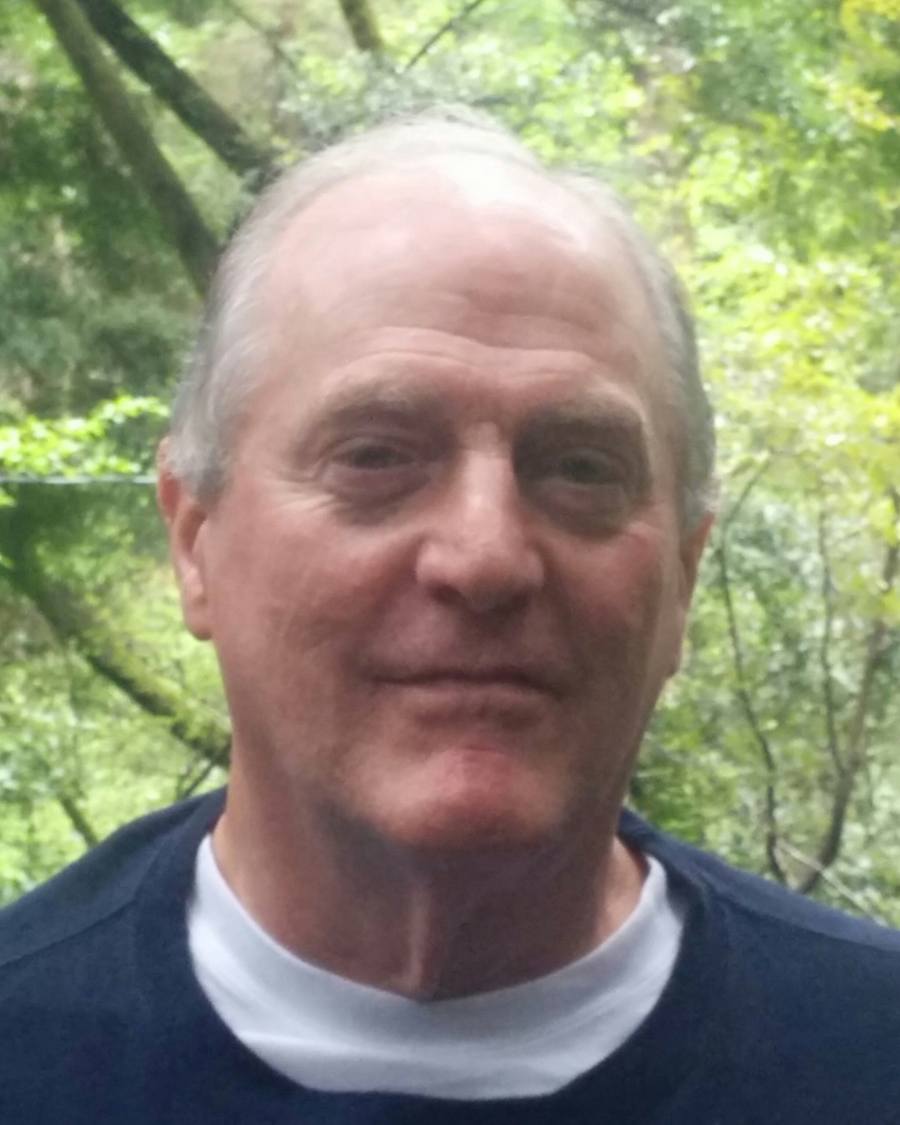 Bob Spears is a graduate of the University of Denver and a self-proclaimed marketing guy & body surfer. He splits his time between; Palo Alto, Butano Canyon and Tbilisi, Republic of Georgia where he teaches a class to help students understand "The West". He is a member of the Board of "CCIS" (Community Committee for International Students) at The Bechtel International Center at Stanford and on the Board of a workshop committee at the Stanford Medical School Preventive Medicine. Bob became a Castle Rock & Portola Redwoods State Park Volunteer in 2015 because of his interest in helping to preserve the life he enjoyed in the Santa Cruz Mountains as a boy. In 20 16 he joined the Board of the Portola and Castle Rock Foundation and is currently active on the Capital Projects Committee.
Michele van Zuiden
Director
Michele brings a rich skill set to the PCRF Board. She graduated from the MBA program at UCLA's Anderson school and had a 35- year career as a health care executive in the Bay Area. She lives and raised a family in Los Gatos, where she was elected to the Los Gatos/Saratoga High School Board and served for 8 years. In addition, she has served on the boards of a variety of community and non-profit organizations, including Hospice of the Valley, United Way and Pursuit of Excellence Scholarship Foundation. Michele also served as a Court Appointed Child Advocate for 10 years with 2 foster teens and is now a county park volunteer at Martial Cottle Park in San Jose. As part of transitioning into a second career, she is following her life-long interest in the outdoors. As a Board member, she will help support programs which enhance visitor experience to our parks.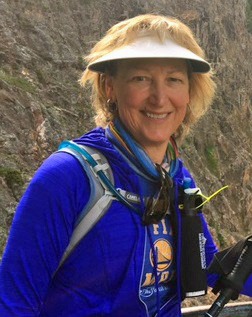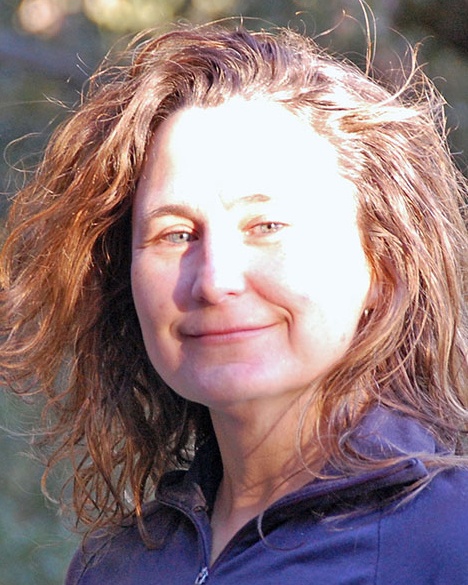 Julie moved to the Bay Area in 1996, and is a member of the inaugural 2013 class of Castle Rock and Portola Redwoods Park Watch Volunteers. She is a graduate of the College of Charleston, the University of South Carolina School of Law, and is a licensed attorney. Growing up on the warmer waters of the Atlantic Ocean, her love of the outdoors migrated westward to enjoy the close combination of both sea and mountains, hiking throughout California and wherever else an opportunity presents itself.
Pekon grew up in small country side town in Rajasthan, a state in western part of India. His tech job bought him to the Silicon Valley in 2015. He has been an active hiker since early childhood, but in 2017, an interpretive hike at Castle Rock connected him with PCRF members Mujtaba Ghouse and Eric Schmidt, and SCMTA trail crew lead Kevin McDevitt. Snce then, Pekon and his wife Megha regularly lead trail crew volunteers at Castle Rock and Portola Redwoods State Parks. Pekon is an Electronics Engineer by profession and is keen on finding the fine balance between technology usage and nature's way of life. In his spare time, if Pekon is not playing with his electronic toolbox or his computer, then you will most likely find him fixing his kitchen garden or experimenting with composting. He also enjoys exploring the "big trees" like the redwoods.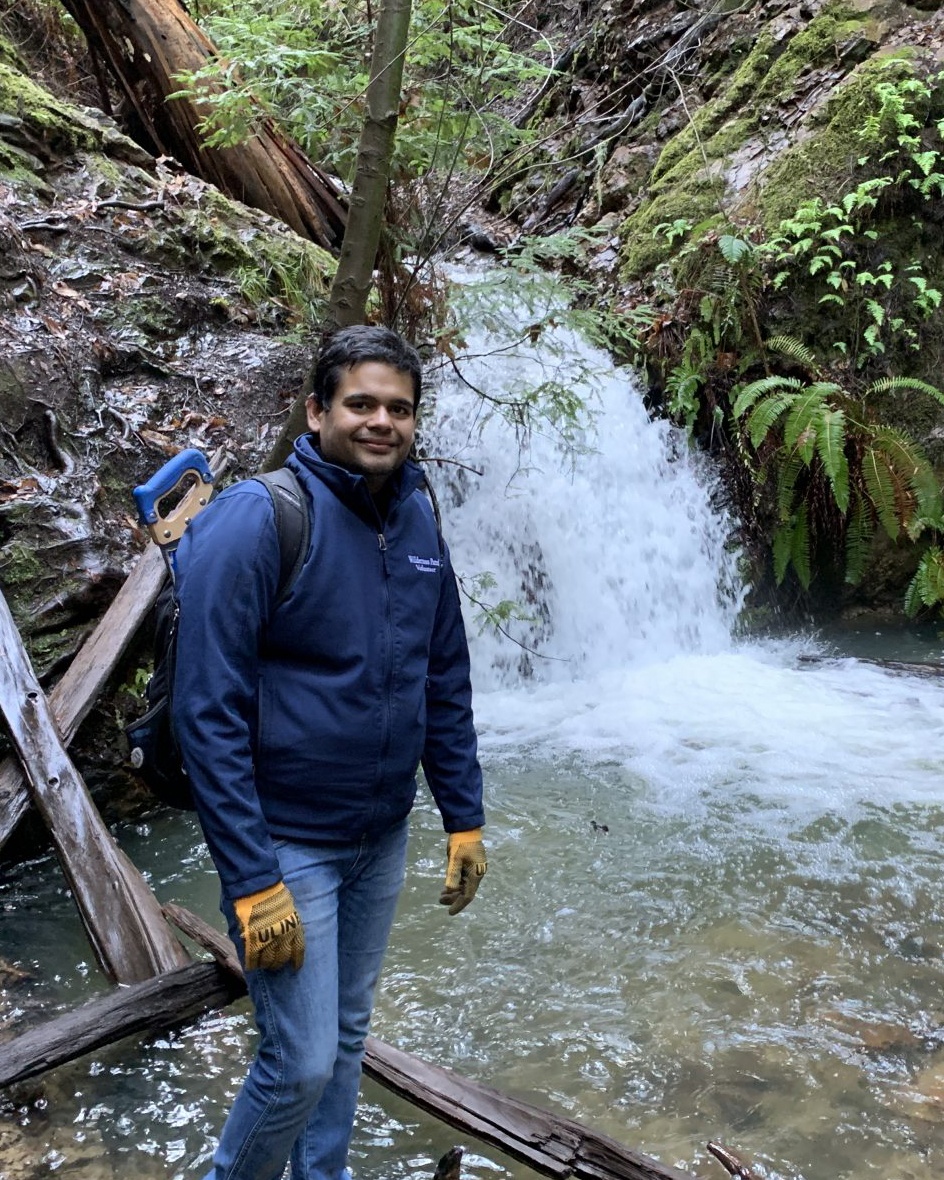 Soya Clapp is a Bay Area native and nature enthusiast, having frequently visited local parks over the past 20 years. She was introduced to the Portola and Castle Rock Foundation while participating in the Santa Cruz County State Parks Wilderness Patrol program and values being able to provide direct support to State Parks. She currently is a consultant in the online advertising and marketing technology space.
Everyone who knows me knows I love Portola and redwood forests. I credit my father for passing on his love of nature and redwood trees. I have camped in Portola SP since it was 50 cents a night and have brought my children and grandchildren to not just carry on a tradition, but to learn to enjoy nature. My degree from San Jose State is in Nutrition Science and I interned at Sutter Hospitals in Sacramento with post grad classes at UC Davis. I'm now a retired Registered Dietitian who had specialized in diabetes in pregnancy. I have camped and/or visited many State Parks in California and believe strongly in nature as a stress reliever. Now that I'm retired, it is my turn to support the parks that I love by helping visitors enjoy their visit and find the same sense of peace and enjoyment in connecting with nature.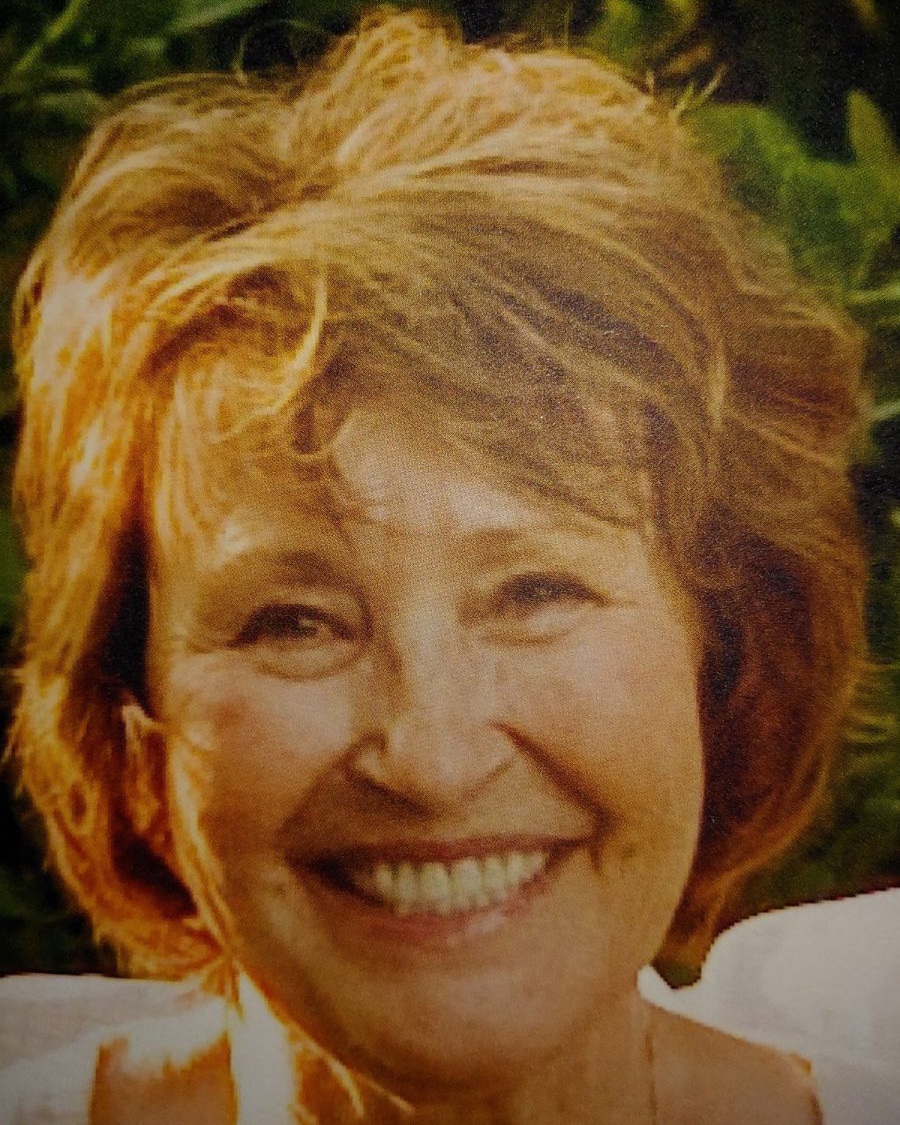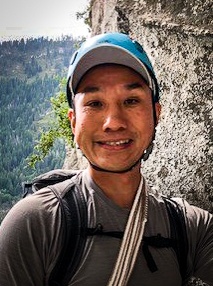 Kazu Ishidera has more than 24 years experience in retail management and 21 years with REI including opening REI's first international flagship store in Tokyo. He currently manages the San Carlos REI with a team of 90 people. Kazu believes the life outside is a life well-lived. We can achieve the greater good for climate change, healthy living, and equity for all people by inspiring people to recreate outside in our local parks! He is an active climber, trail runner, surfer, and mountain biker in the local parks. He was also active in the Surfrider Foundation in San Mateo and was on the Executive Committee of the Newport Beach Chapter.
Karl has lived in the Bay Area most of his life and always enjoyed hiking our local parks.  He has a passion for trail work and has been a volunteer, crew leader, and board member of Trail Center since 2015.  He also loves snorkeling, and boating of all kinds (in his younger days, was briefly a whitewater raft guide).  In his day job he is an IT leader with over 30 years of technology and management experience.